Sinew Nutrition Chia Seeds 150gm
Chia Seeds [100gms] contain 16g of Protein, 38g of Dietary fibre and 17g of Omega-3 fatty acids. Chia seeds are a great source of omega-3 fatty acids, fiber, antioxidants, iron and calcium. They slow free radical activity and increase skin repair activity.
It enhances energy levels giving huge boosts in energy helping one keep running all day long. Chia seeds helps to maintain bowel regularity improve digestion and keep natural blood sugar in good balance. Chia seeds help curb hunger and suppress appetite, helping in managing weight.
Specification:
Sinew Chia Seeds 150gm
You may also like…
- 79%

Compare & Buy
Array
(
    [merchant] => Paytm
    [priceOld] => 1299
    [price] => 435
    [stock_status] => instock
    [url] => https://paytmmall.com/sinew-chia-seeds-CMPLXFASSINEW-CHIA-SHEAL1138042547DF3E-pdp
)

- 50%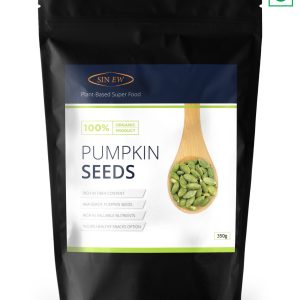 - 70%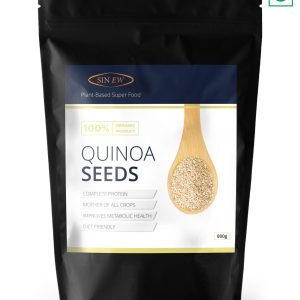 Compare & Buy
Array
(
    [merchant] => Paytm
    [priceOld] => 699
    [price] => 299
    [stock_status] => instock
    [url] => https://paytmmall.com/sinew-gluten-free-white-quinoa-seeds-800gm-CMPLXFASSINEW-GLUTENHEAL113804EAC8961F-pdp
)